Get involved!
Whether for fun, food, mission, or ministry - there's always something going on in Church of the Rock Calgary.
Check back here regularly to see how you can get involved in what's happening!
Month @ a Glance
june 23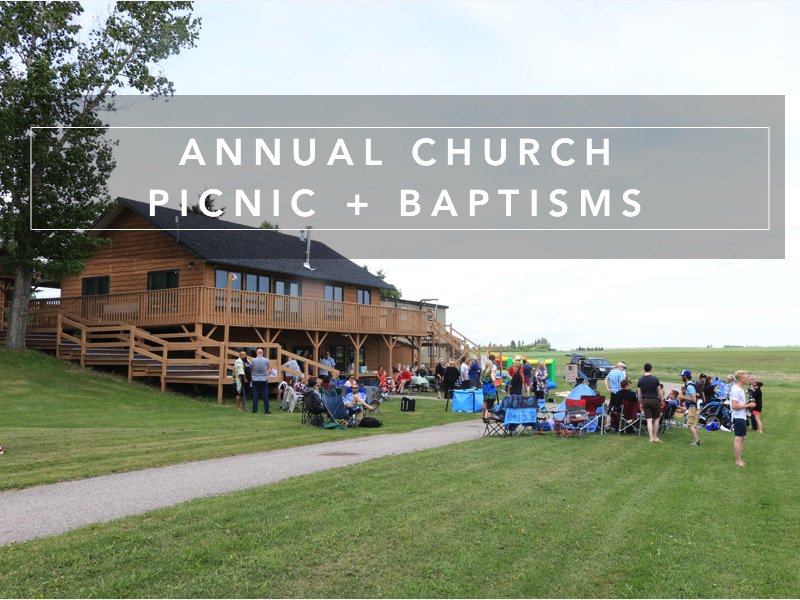 Winter has gone home - the snow has melted - it's PICNIC TIME!
Everyone is welcome to participate in our annual Church of the Rock Calgary Picnic!
This is an outdoor, potluck-style picnic.
Please plan on bringing a food item to share (e.g., main course, appetizer, dessert, etc.).
Drinks will be provided by the church.
Let us know what you're bringing!
For event information and to register your food item, click the button below
We are also providing the opportunity to be baptized!
If you are interested in being baptized, or you would like more information on baptism, please click the button below to get in contact with us.
JUNE 29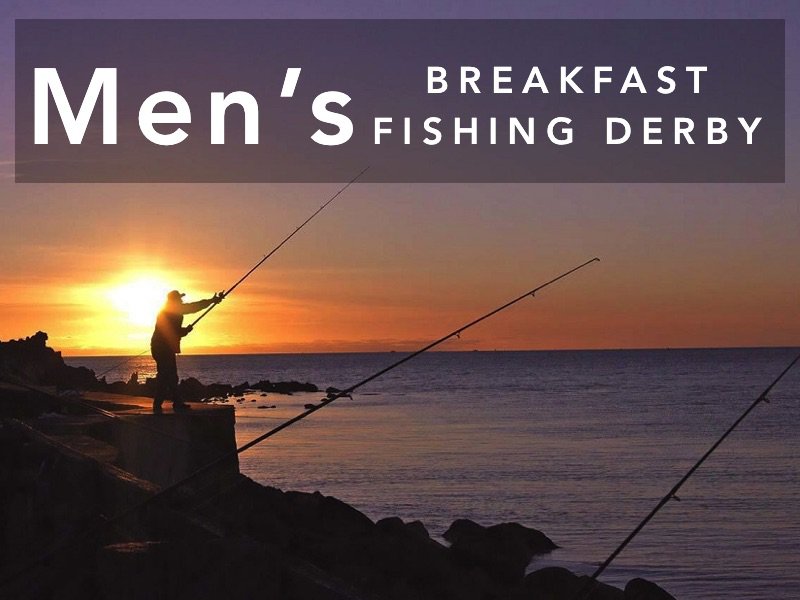 CALLING ALL MEN!
Summer is upon us and we are looking to get our fishing faces on with our first ever Church of the Rock Calgary Fishing Derby!
Hosted at Ron Belt's acreage, you won't need any license or experience to fish here.
Just bring a fishing rod and an appetite for fish!... and breakfast!
Pancake breakfast will begin at 9:00AM
Early birds can show up anytime after 7:00AM to start reeling in some big ones.
Friends are welcome!
Prizes will be given for the biggest catch and for the most caught!
Don't have a rod? We might have an extra for you! Simply indicate on your RSVP that you don't have one to bring and we'll do our best to accommodate.
Click the button below for more info and to RSVP.
ongoing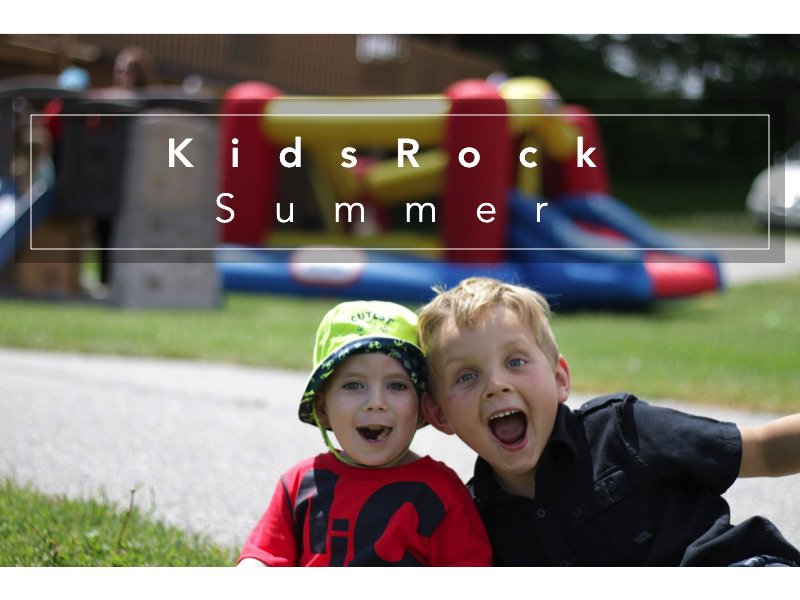 We're excited to partner with our church family in ministering to our kids over the Summer months!
Never volunteered with kids before? Don't believe you're a "kids" person? You're not the first!
We believe that serving in KidsRock is an life-enriching experience, and we've heard as much from our group of dynamic volunteers!
Each summer, we provide the opportunity for our regular KidsRock volunteers to take a break and for new faces to give it a try.
Whether you're exploring KidsRock as a regular volunteer experience, or you're just wanting to help out for one time - we would love to have you!
Click the button below to sign-up, choose your preferred Sunday, and receive a response from our team with your next steps!
Both individuals and couples are welcome!
Note:
*Record check is required and provided FREE*
*Must have attended COTR Calgary for 6+ months*
ongoing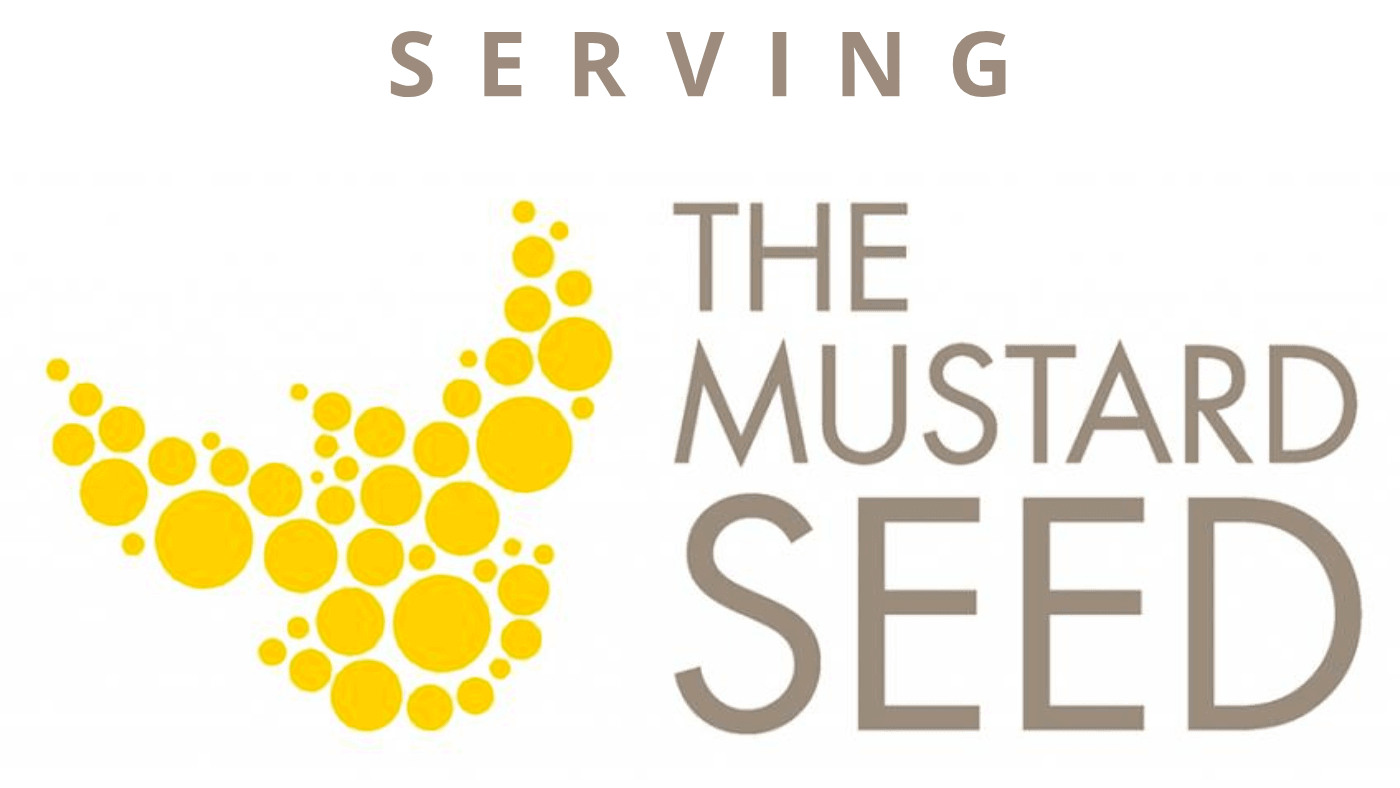 On the last Saturday of each month, our team of volunteers joins The Calgary Mustard Seed in providing support services for people experiencing homelessness.
Interested in serving with us? Sign-up using the button below and we'll give you more information about getting involved!
ongoing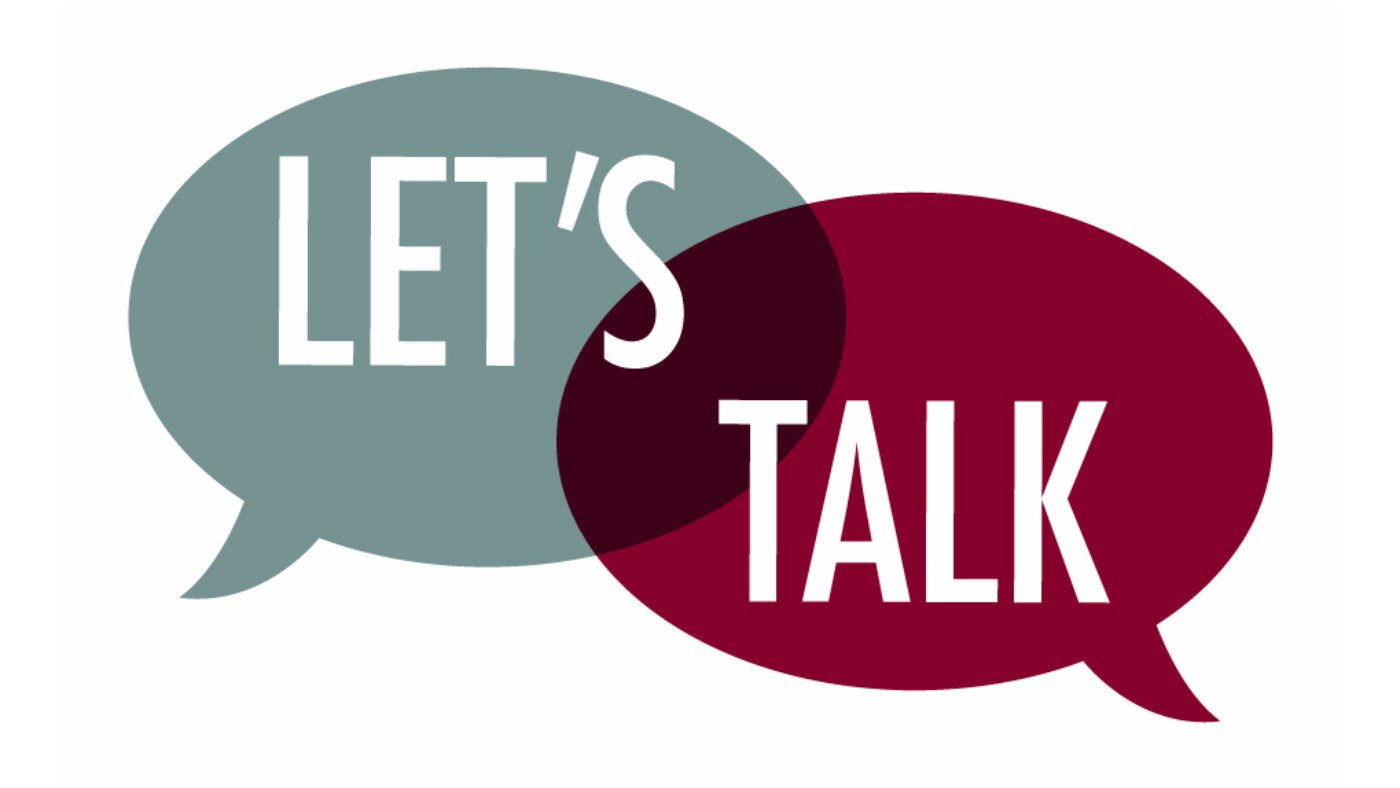 "Let's Talk" is a monthly gathering for women to discuss relevant topics pertaining to womanhood, relationships, and Christianity in a safe and relational setting. Women of all ages are welcome to come (friends are welcome too!).
Thinking of coming? Click the button below to RSVP for an upcoming gathering.