What Are LifeGroups?
Church Is A People | Not A Place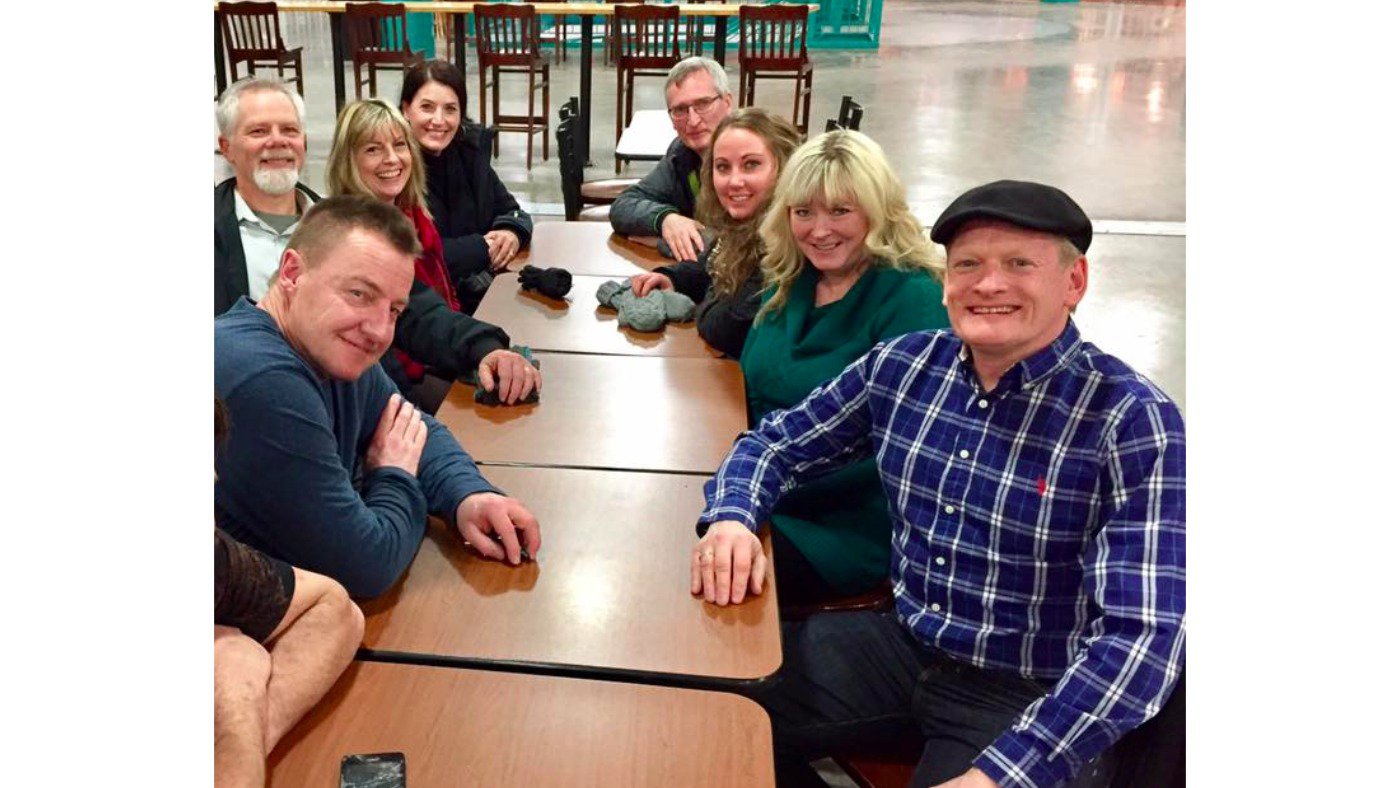 When most people think of "Church," they think of the Sunday gathering. All over the world, Christians gather each Sunday as a combination of long-time followers of Jesus, new believers, and curious seekers who are exploring the Christian faith. The Sunday gathering is a time to worship together, to be inspired and challenged by the Word of God, and to network with friends and church family from across the community.
But this corporate gathering is really just the "front-door" of church.
We believe that doing life together in a smaller community is the primary avenue by which we support each other in following Jesus and fulfilling His world-wide mission.
it's in the bible!
In the Bible, Jesus' primary ministry was to His twelve disciples. From the onset of His ministry, Jesus invited these young people to walk beside Him, eat with Him, learn from Him, and minister with Him – seven days a week. Jesus' incredible teaching and miracles certainly attracted crowds of people who followed Him day and night, and His wisdom was renowned in the temples He preached in. But it was this small community of twelve young men where Jesus spent the majority of His week imparting His heart, His values, and His mission that would result in the revival we are still experiencing across the globe today.
introducing lifegroups
At Church of the Rock Calgary, LifeGroups are multigenerational communities of approximately 10-20 people that meet throughout the week to have fun, share food, and grow in relationship with Jesus. In doing life together as Christians, we learn to become missionaries in our own communities through hospitality, serving, and authentic kindness; we sharpen each other both intellectually and spiritually through relevant teaching and discussion; and we grow in our spiritual gifts through practicing our faith both privately in our groups and publicly in our communities.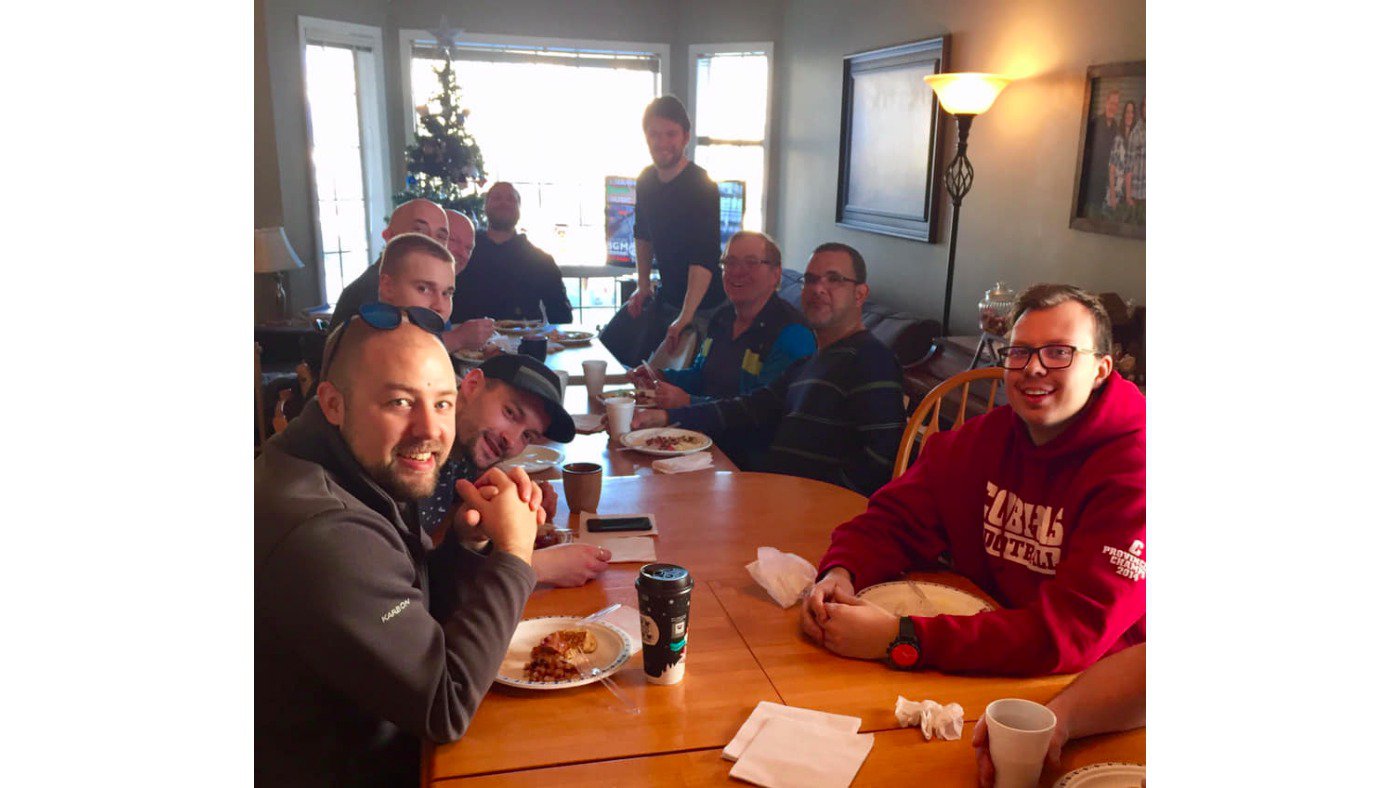 Why LifeGroups?
Better Together | Not Alone
You may be wondering...
"Why can't it just be me and Jesus? We get along fine. Why do I need to do life with other people?"
in the beginning...
God created the first two people on Earth. In doing so, He declared that it is not good for us to be alone (Gen. 2:18). Then, when Jesus walked the Earth, he declared that the greatest commandment from God is to love Him and to love others (Matt. 22:36-40) – affirming God's original intent for us to live in community.
And yet...
Living in today, you will find that never before has our world been surrounded by so many people and yet felt so alone.
crowded loneliness
The epidemic of crowded loneliness is very real, one that Jesus came to alleviate by inviting us into His family (Psalm 68:6).
Alone we are weak. We have no one to look to when the pressures of this world overwhelm us: when resources are scarce, health is poor, emotions are confusing, thoughts are discouraging, and purpose is waning. God calls His family to help carry each other's burdens (Gal. 6:2), to hold each other accountable in weakness (James 5:16), and to teach and encourage one another as we follow Jesus, fulfill the Great Commission, and prepare for eternity.
All of this is impossible to achieve on our own, and it's impossible to experience in one hour on Sunday.
But in LifeGroups, we can become better together through God's transforming love.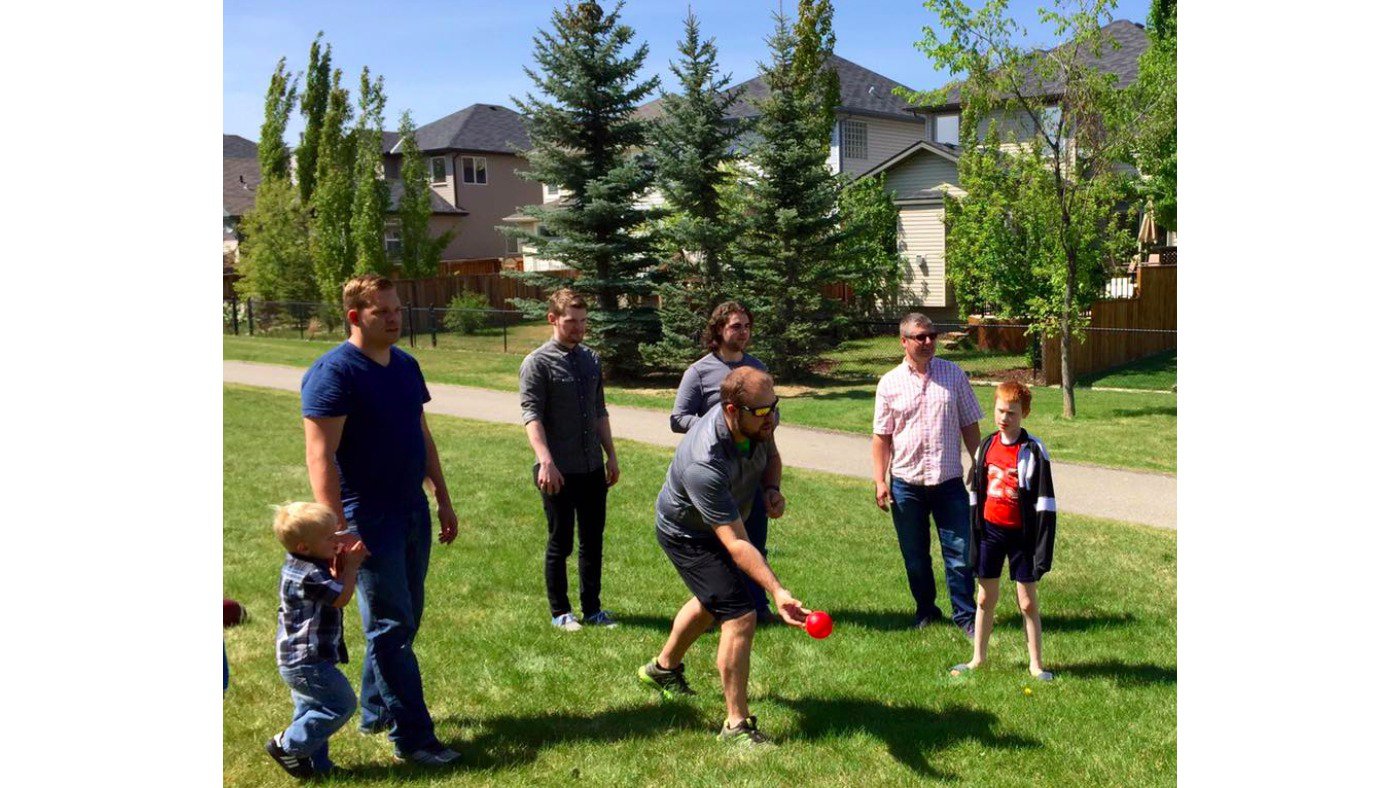 Ready to do life together?
If you're interested in journeying with a community of people to discover more of God's transforming love—then check-out a LifeGroup!
Use the form below to inquire about a LifeGroup in your area or demographic.