Getting to know each other
Hey - we get it.
Meeting someone for the first time can be a bit intimidating. Going to a church gathering for the first time? That can be... well, nerve-racking! We want to help make your first experience with us be a great one!
What you need to know
TIME
We gather at 10:15AM each Sunday and you can expect to be on your way home before noon!
LOCATION & DIRECTIONS
We gather at the Marda Loop Community Association located at 3130 16th Street SW.
Parking is free in the parking lot!
What can I expect?
How long is a sunday gathering?
In total, a Sunday gathering at Church of the Rock Calgary is about 90 minutes in length. Arrive a few minutes early to grab a Starbucks blend coffee or tea. Our time together starts with uplifting and engaging worship music from our team of worship leaders. You're welcome to sing along - or just take it in! After worship, we'll have teaching from the Bible that we believe is helpful and inspiring.
After the message, there is always the opportunity for you to ask any questions or receive prayer and support from a member of our team. Don't feel you have to rush off! Refreshments and friendly faces continue in the foyer as our team begins to tear-down in the theatre.
What's the culture like?
Sunday gatherings at Church of the Rock Calgary are full of warm community, inspirational teaching, and the transforming presence of God. We have no formal dress-code or requirements for you to meet. Simply come as you are and expect to feel welcomed as our guest.
What about my kids?
We believe that our Sunday gatherings are just as impactful for kids as they are for adults - and at KidsRock, we make this a priority. The other thing we make a priority is your children's safety. Because of that, we have a detailed check-in process for our KidsRock program the first time that you visit. You'll want to leave yourself an extra ten minutes to get signed in for our KidsRock experience. KidsRock is offered at every gathering for kids ages 2 - 10.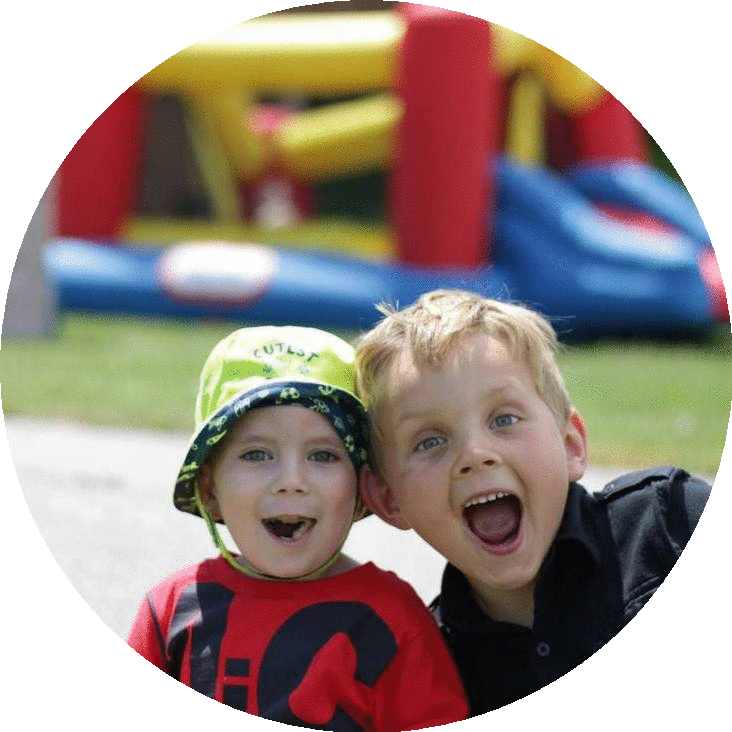 Let us know you're coming
Ready to check out Church of the Rock Calgary in person? We can't wait to meet you! Simply fill out the form below and we'll make sure to connect you with a member from our Hospitality Team upon your arrival.
We consider it a privilege to meet each new person that comes through our doors, and we would love the opportunity to hear your story and take a new step with you on your life journey.